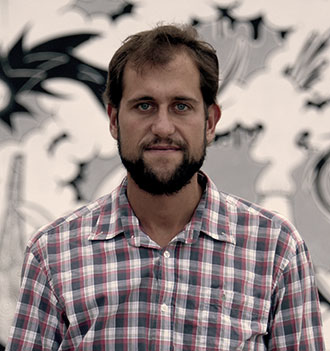 I am a positive person, ready to enjoy as much as possible anything I do including my work. I have extensive experience working within media production companies and as a freelancer, producing content for a variety of clients. I am extremely dedicated to my work where I illicitly strive to achieve the best quality results whilst expanding my knowledge. Happy to be instructed in specific tasks as well as being free to propose my own ideas.
All over my career have been interested in different areas of my field, and therefore had the opportunity of being involved in a wide variety of challenging projects. This has pushed me to be a multitasking professional and adapt to a wide range of activities. I consider creativity, dynamism and teamwork are fundamental values to achieve successful outcomes.
Besides the professional world, I enjoy different activities such as traveling, socializing, cooking and football.